We strive to cater to small businesses. Operating a small business has its own unique rewards and challenges. Victor Glenn is a small business owner himself and knows from experience the needs and demands of a small business.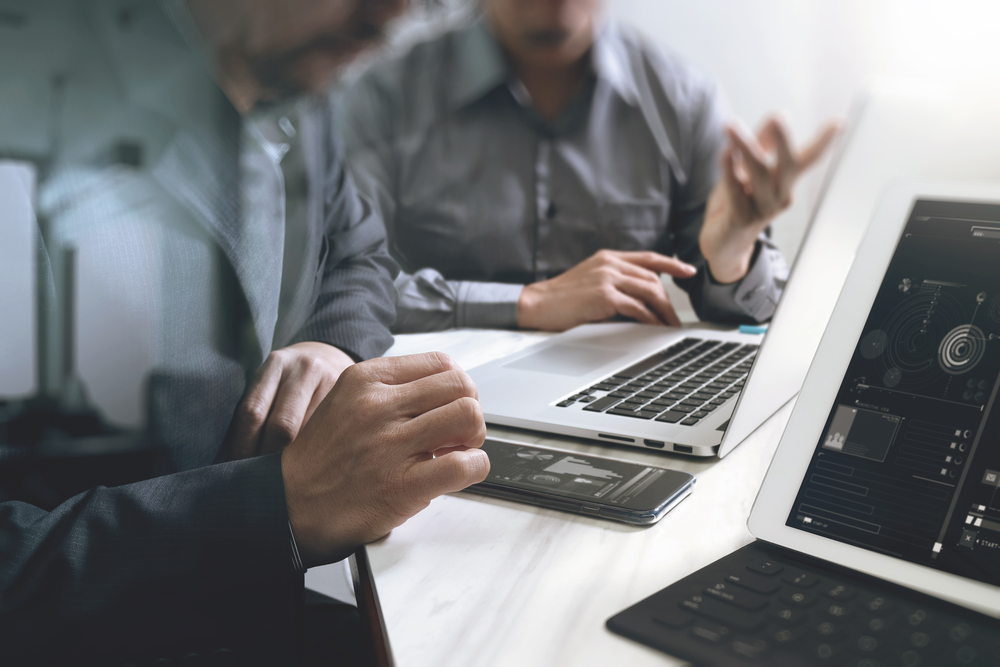 We have the resources and experience to provide accounting, payroll, and bookkeeping services. We will sit down with you and review your business needs and help you decide what is best for your business.
We are experienced in understanding Quickbooks and can assist you with implementing and using Quickbooks accounting software, both desktop and online versions.
From Start-up to Tax Filing
We will start you out right
Starting a business is a challenging endeavor. We offer business consulting to assist you in starting your business or even to determine the feasibility of starting or acquiring a business.
Accounting, Bookkeeping, and Payroll Services
We will assist with your accounting and bookkeeping needs, prepare payroll, create financial statements and annual reports, and submit timely sales, payroll, and income tax filings.
BUSINESS CONSULTING
Even an established business may need advice regarding business decisions and needs. We are available to consult and answer your questions about your business objectives, concerns,
and plans.
Victor B. Glenn, CPA has been my CPA for well over 20 years, I moved my business to him for three reasons. First, I wanted accountability from him for his tax advice and knowledge and someone to keep up with the ever changing tax laws. Secondly, I wanted someone who would take the time to understand my business with the different trends of peaks and valleys. Thirdly, I wanted someone that wasn't too big to have that one on one customer service with his clients. Victor B. Glenn, CPA is that firm that will provide you with these three things and more – he's also a Christian man with morals, ethics and value. I couldn't ask for a better business relationship with my tax planning than Victor B. Glenn, CPA.
I have been a satisfied client of Victor's for over 35 years. He has guided me and made sure we avoided all possible pitfalls associated with a business. His attention to detail and Christian values allows me to recommend him to anyone looking for an outstanding
CPA.
Victor Glenn CPA and his office serve our small business extremely well. They are personable, knowledgeable and always respond to any questions or concerns we have in a professional and expedient manner. We use their firm for both our business and personal accounting needs and value their relationship of trust and expertise.
Address
2700 S Western St
Suite 600
Amarillo, TX 79109
Email
victor@victorglenncpa.com