We specialize in providing services to non-profit organizations. We value non-profits because of their stated missions and the unique services they provide to our community. Our world is a better place because of our many non-profit organizations.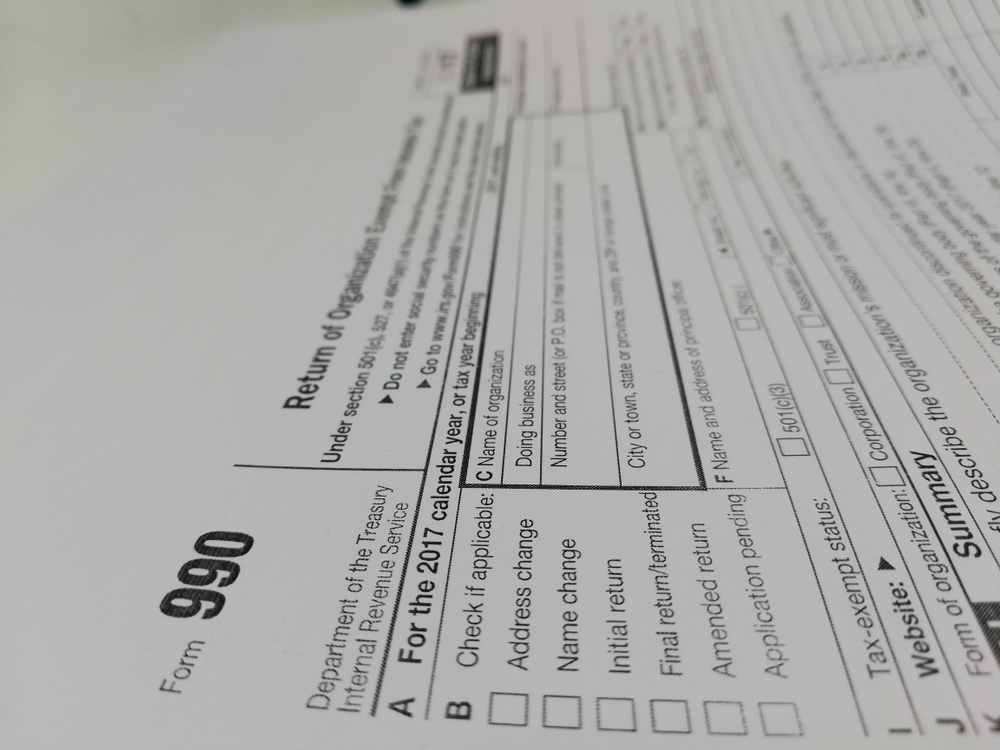 Tax Preparation for
Non-Profits 
Non-profits, as tax-exempt organizations, are generally required to file annually with the IRS to maintain their tax-exempt status. Whether it be a Form 990-N, Form 990-EZ, or Form 990, we can prepare this annual filing
non-profit Financial Audits
Sometimes non-profits need an audit of their financial statements to meet requirements of a government agency or donor who is providing funding through grants and contributions.
We perform non-profit financial statement audits. This includes audits that meet not only generally accepted auditing standards of the American Institute of CPAs, but also federal auditing standards found in the Yellow Book and Uniform Guidance Engagements.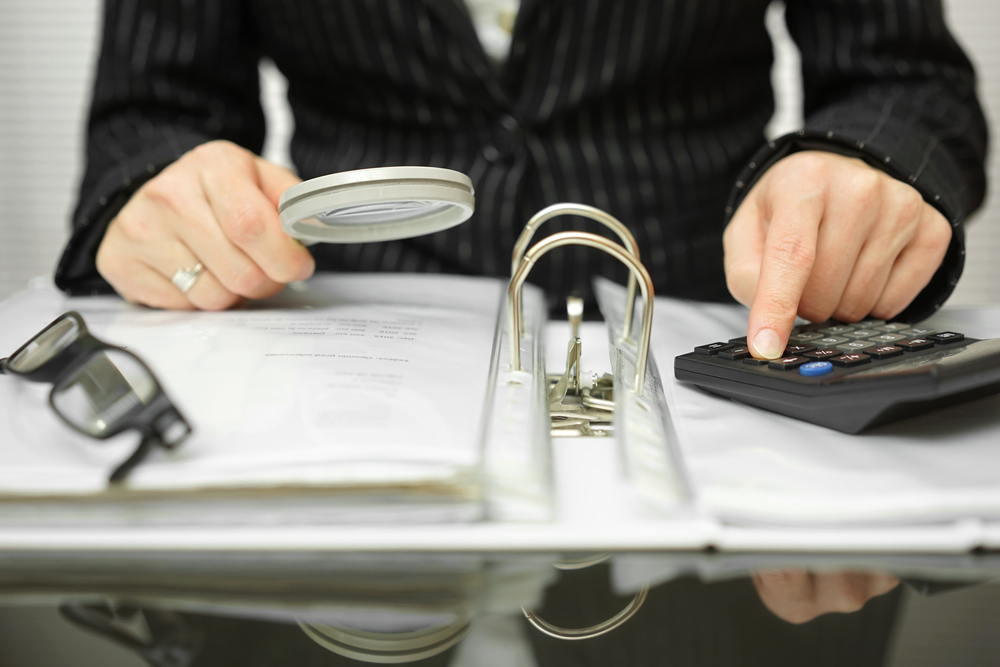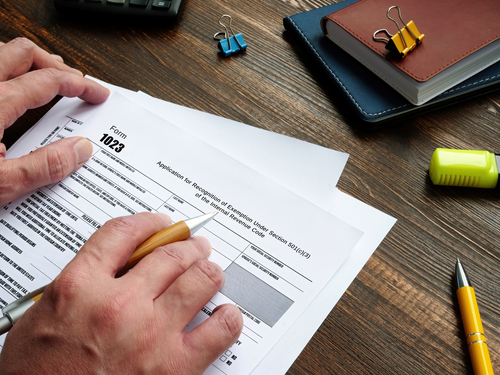 Request for Tax Exemption
Organizations desiring to become a tax-exempt organization must apply with the IRS to obtain tax-exempt status. This filing will be either a Form 1023-EZ or a Form 1023. We can assist you in the preparation and filing for the request of tax-exempt status.
The staff and Board of Directors for the Ronald McDonald House Charities of Amarillo have been pleased to work with Victor Glenn, CPA for the past several years. I first met Victor through the Amarillo Area Foundation's Non-profit Service Center where he provided financial training for local charities. His knowledge, expertise, and approachable style are the reason we reached out to him to conduct our annual audit. Victor and his professional, caring staff help provide the support we need to help meet our mission of serving families of ill children. As a fellow Rotarian, I am thankful for Victor's service to our community, his longevity as a CPA in Amarillo, and his passion for non-profit accounting practices!
Victor Glenn and his staff have been doing our non-profit audit for several years and they do a great job. They are professional, knowledgeable and easy to communicate with. Victor has helped us navigate through several new situations and I trust him to give sound advice.
Address
2700 S Western St
Suite 600
Amarillo, TX 79109
Email
victor@victorglenncpa.com